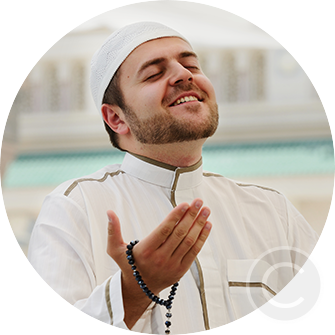 Mission Statement
The Islamic Center of Eastlake (I.C.E.) was founded in the summer of 2012, by a group of Muslim families from the Eastlake community recognizing the persistent need for an Islamic community center in East Chula Vista. The community center was established as an affiliate branch of the Muslim American Society of San Diego (MAS-SD) .
The Muslim community is continuously growing in the South Bay; the Islamic Center of Eastlake aims to support the needs of Muslim individuals and families, as well as offer a positive resource for those of diverse religious and ethnic backgrounds. It is a great place to meet other Muslim families living in East Chula Vista and gives children an opportunity to create new friendships as well as an awareness of our responsibility to our community.
A Place For You
Our Islamic Center takes pride in its heritage of diversity, open-mindedness, civic engagement and community building. Get to know what makes us tick — our approach to Islam and our definition of the Muslim identity, all of which shape the character of our community.
Islamic Center of Eastlake is an affiliate branch of the Muslim American Society of San Diego (MAS-SD) and is a charitable, religious, social, cultural, educational, and non-profit organization. It is a pioneering Islamic organization, an Islamic revival, and reform movement that uplifts the individual, the family, and the society.
Please use our TAX ID # 26-4465056 for your Tax Deductible Donation.
FEIN-26-4465056
Corporate ID
Community with over 15 different
nationalities represented.
Over 100 men and women attend the
weekly Jumma prayer service.