Masha'Allah we are thrilled to announce that our Muslim community in Eastlake is
growing! All of our functions from our Friday prayers to our iftars during Ramadan are at full capacity space-wise. Thanks to your help we have established a fully
functional Islamic school that teaches 65 students with a rapidly expanding waitlist.
With the future of our Muslim community in mind, we are pursuing a larger space, and we need your help insha'Allah!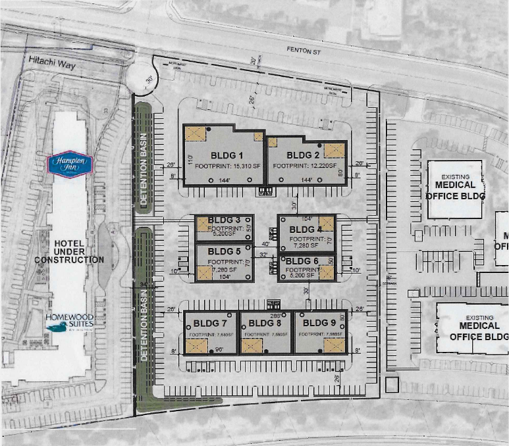 – New Development: Eastlake Park Place
– Address: 2424 Fenton St, 91914, Chula Vista, Building 9
– Stand-alone building with 7,850 sq ft of space
– Potential to build the second story of at least 3,140 sq ft.
– Total of at least 10,990 sq ft.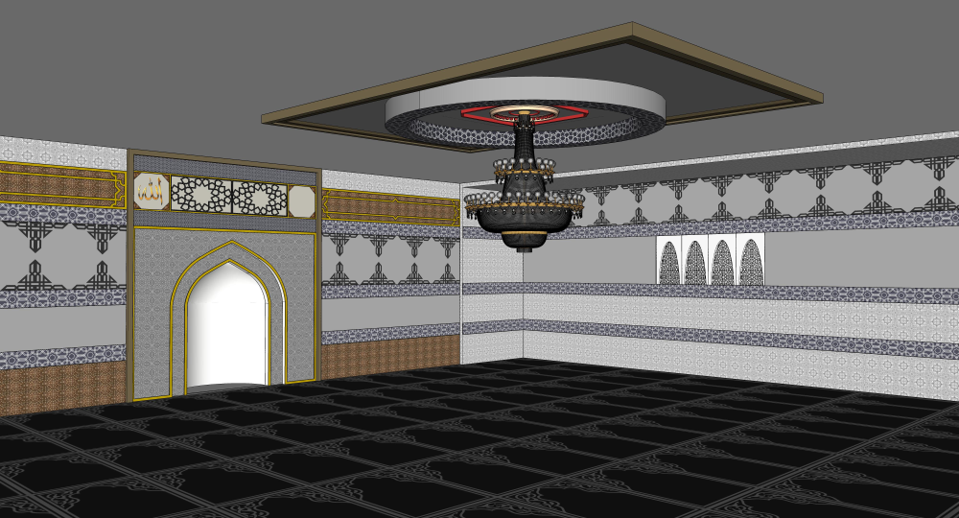 Masha'Allah, our Jummah prayers are overflowing with community members.  A bigger Musallah space will allow us to comfortably accommodate more of our brothers and sisters.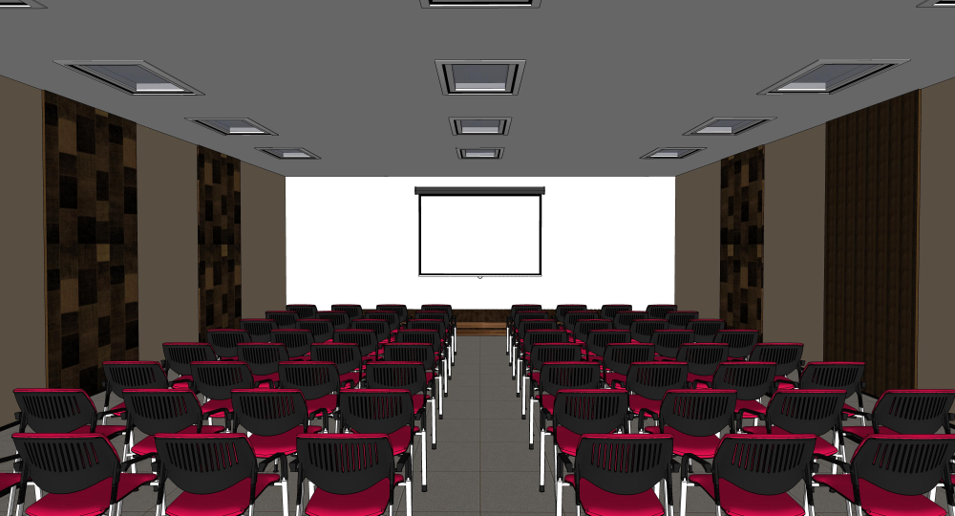 A multipurpose room will provide a convenient space for our monthly potlucks and other community activities.
Men's & Women's Wudu Rooms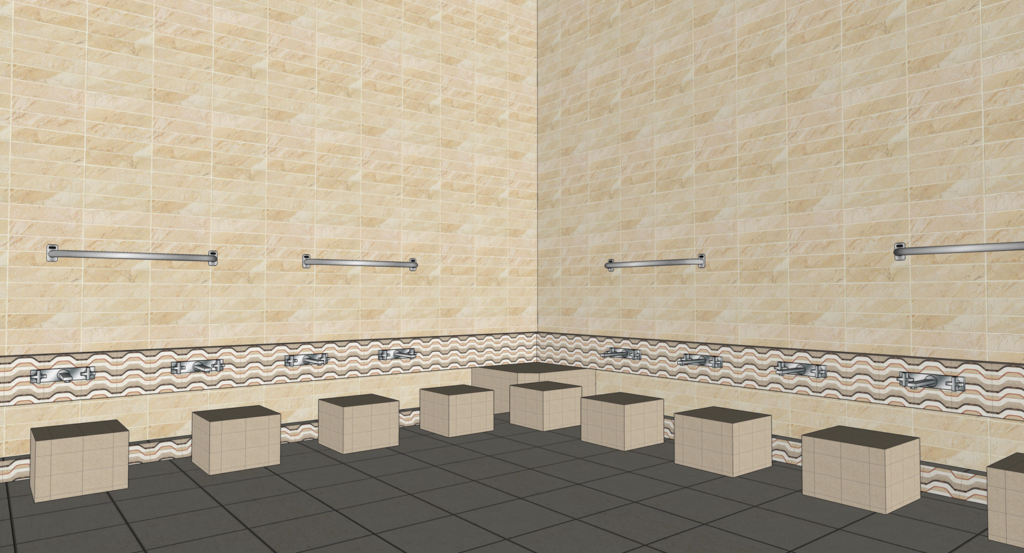 Currently we only offer a single-occupancy bathroom.  Insha'Allah, in our new space, we plan on having separate wudu rooms for men & women.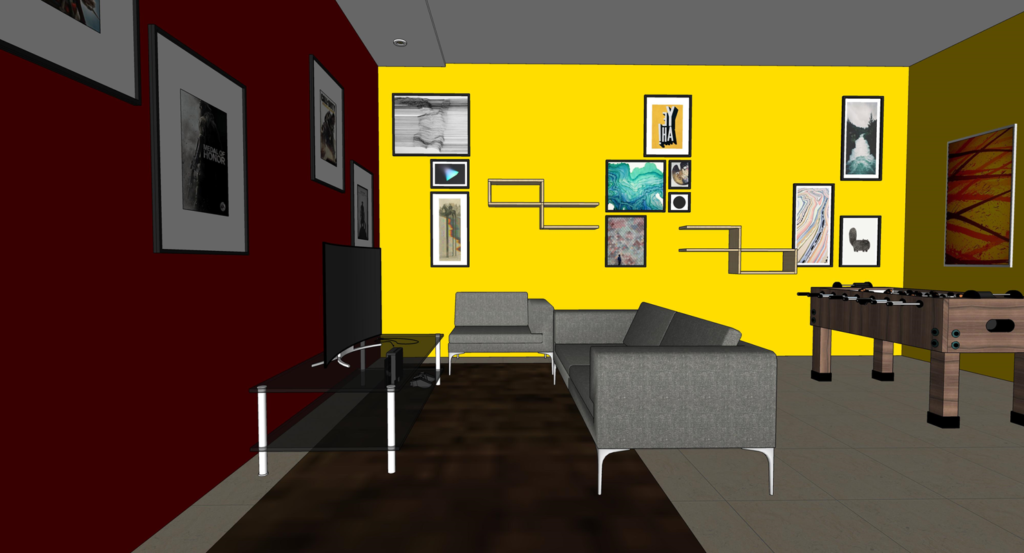 We want to create a friendly environment for our Muslim youth to encourage them to spend more time at the Masjid.  Insha'Allah we plan on developing a recreational area fully equipped with activties like foosball, ping pong, iPads and games.